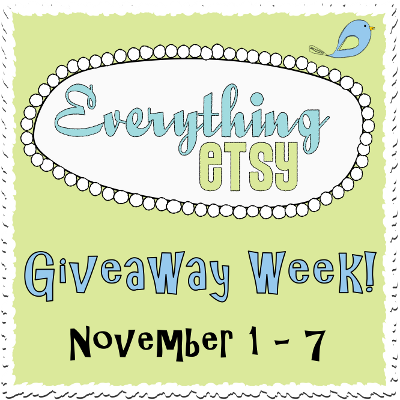 If you didn't know about
Everything Etsy's
giveaway week, don't worry. You can still get in on the action! You have until tomorrow at 10pm Eastern Time to enter any or all of their awesome giveaways. Like my favorite, the
Red River Paper Giveaway
, featuring 10 awesome prize packs, including a chance to win one of two printers! Talk about a prize! I've been thinking I need a printer...
But even if you don't win one of the printers, you still have a chance at one of the other prize packs, which include a gift certificate and a sample kit of Red River's printer-ready notecards. Sweet!
Regardless of whether you enter or not, you really should go visit the folks at
Red River Paper
. There products look to be of outstanding quality, everything is reasonably priced - especially the sample packs - and they seem to be just a nice bunch of people. Plus, if you follow them on Twitter, they'll give you a coupon!
So hop to it, folks! Go get your giveaway on!